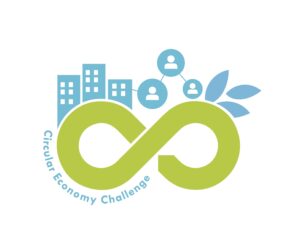 The United Nations Development Programme and the Ministry of Environmental Protection, in cooperation with the Global Environment Facility, are launching a
Pre – Challenge Call
for sourcing proposals for community-driven, innovative and cost-effective business models and technical solutions for reduction of GHG emissions by applying principles of the circular economy, while simultaneously generating social, economic and environmental benefits for the community and its citizens.
More information related to the link between circular economy and mitigating climate change, including case studies best practise you can find in Handbook . Detail information related to Pre- Challenge Call for proposals including timeline, evaluation and eligibility criteria you can find in Guideline for Pre-Challenge Call for Proposals – Close the circle.
Process
Interested applicants shall online fill in the Application form with project proposal describing the innovative idea for evidence-based approaches, providing information on objectives, key activities, expected outputs and outcomes, budget as well as additional documents.
Who can apply?
Eligible applicants are:
Local self – government (cities and municipalities)
Public utility company
Commercial organization/businesses (Ltd, entrepreneurs)
Civil society organizations
All applicants have to be registered in Serbia, according to national legislation.
How to apply for Pre-Challenge Call for proposals?
| | | |
| --- | --- | --- |
| | | |
| Review eligibility and evaluation criteria | Complete the application online | Submit |
Pre-Challenge Call is closed.
Documents
Guideline Pre_Challenge Call Circular Economy
CE Pre-challenge call Case study booklet
Application form prechallenge call circular economy