Clean air challenge: Calling for innovations to reduce air pollution in Serbia and improve air quality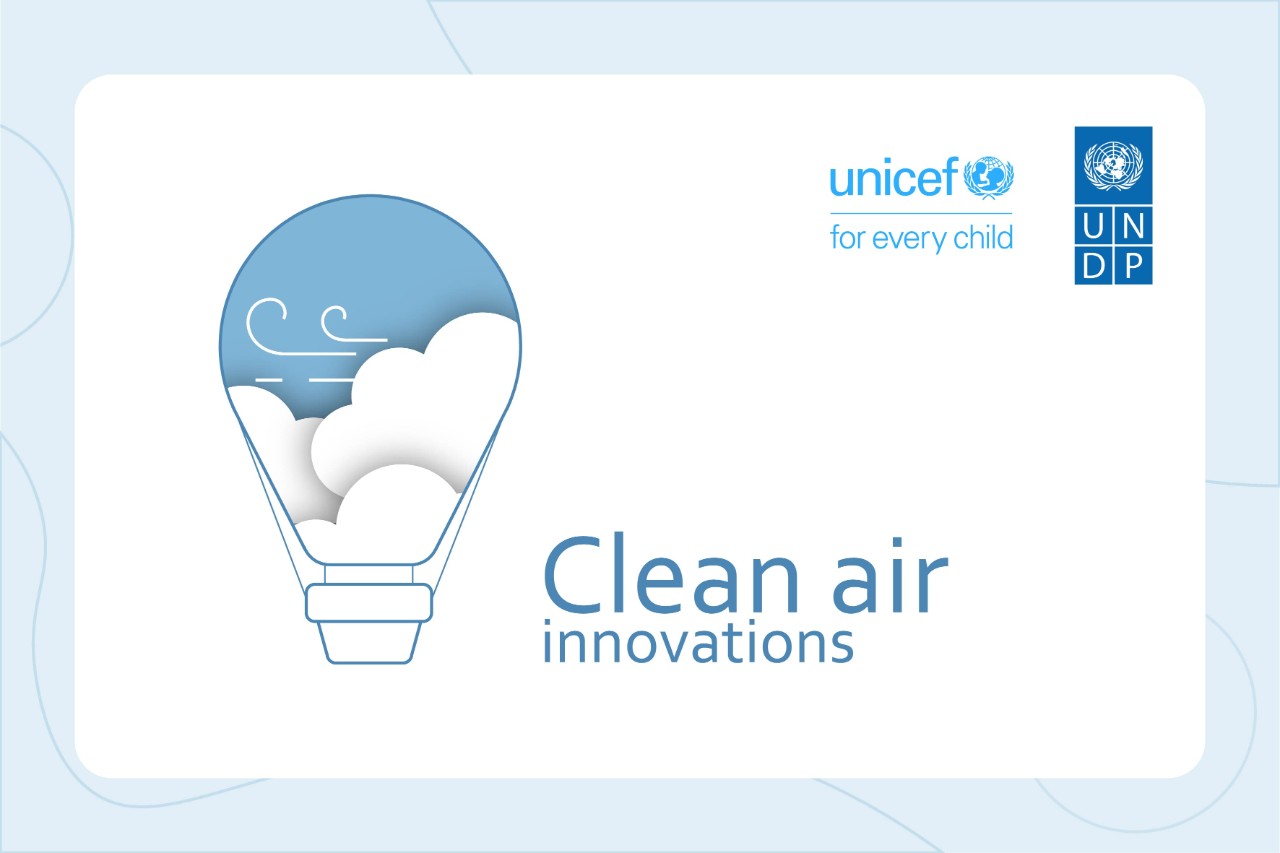 Exposure to air pollution has serious negative implications to human health, length and quality of life. Serbian Environment Protection Agency's data show that the levels of air pollutants exceed the limit values in a number of cities/municipalities.
In order to contribute to improving the quality of the air that we all breath, UNDP Serbia, in cooperation with the UNICEF and WHO, is soliciting legal entities to propose innovative ways of producing or procuring innovative products, technological solutions and new value chains related to the following categories:
Individual heating/combustion units (in households, public buildings) improved in terms of reduced emissions of pollutants, improved efficiency of energy-use, multifunctionality, etc.;
Devices, software or methods for air quality monitoring, data processing and publication of results, preferably in open data format.
Exceptionally novel and effective Air purifiers (individual or collective air purifying).
Other equipment or advanced processes that contribute to the reduction of air pollution from the following sectors: transport, agriculture, industry, utilities (communal hygiene of public spaces, waste management, etc).
Solutions focused on mitigating/reducing air pollution impact on children. This category also accepts individual proposals, and is particularly intended for young people, university students, and private sector.
The upcoming deadlines are:
Early bird deadline: October 20th, 2020
2nd phase deadline: November 20th, 2020
You can read more about Challenge  here.