Climate Launchpad started – a global green business ideas competition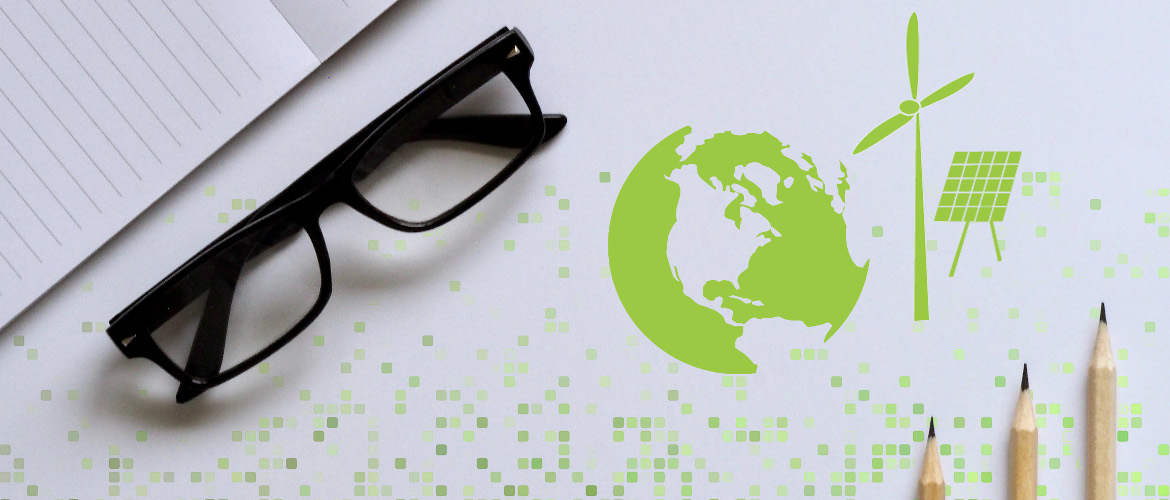 The Chamber of Commerce of Serbia and Climate KIC, this year too, organize the Climate Launchpad – the global competition of green business ideas in the field of environmental protection, climate change and sustainability. The deadline for applications is June 6, 2018.
The goal of the competition is to focus on the potential of clean technologies to combat climate change. Eligible applicants are startups, researchers, students, organizations and companies. The selected candidates will receive intensive coaching in jumpstarting own business, as well as the possibility of presenting the business idea to potential investors and the international jury. The top 3 winners of each national competition will go on to compete in the Grand Final, and the top 10 competitors in the Grand Final will get direct access to the Climate-KIC Accelerator, EU programme for the start-up companies focused on green enterprises. The overall winner of the Grand Final receives € 10,000, the runner up gets € 5,000 and the idea that comes in third place wins € 2,500. More information on the competition, terms and application process you can find at: https://climatelaunchpad.org.