The Annual Gathering of Climate Change Practitioners was held in Belgrade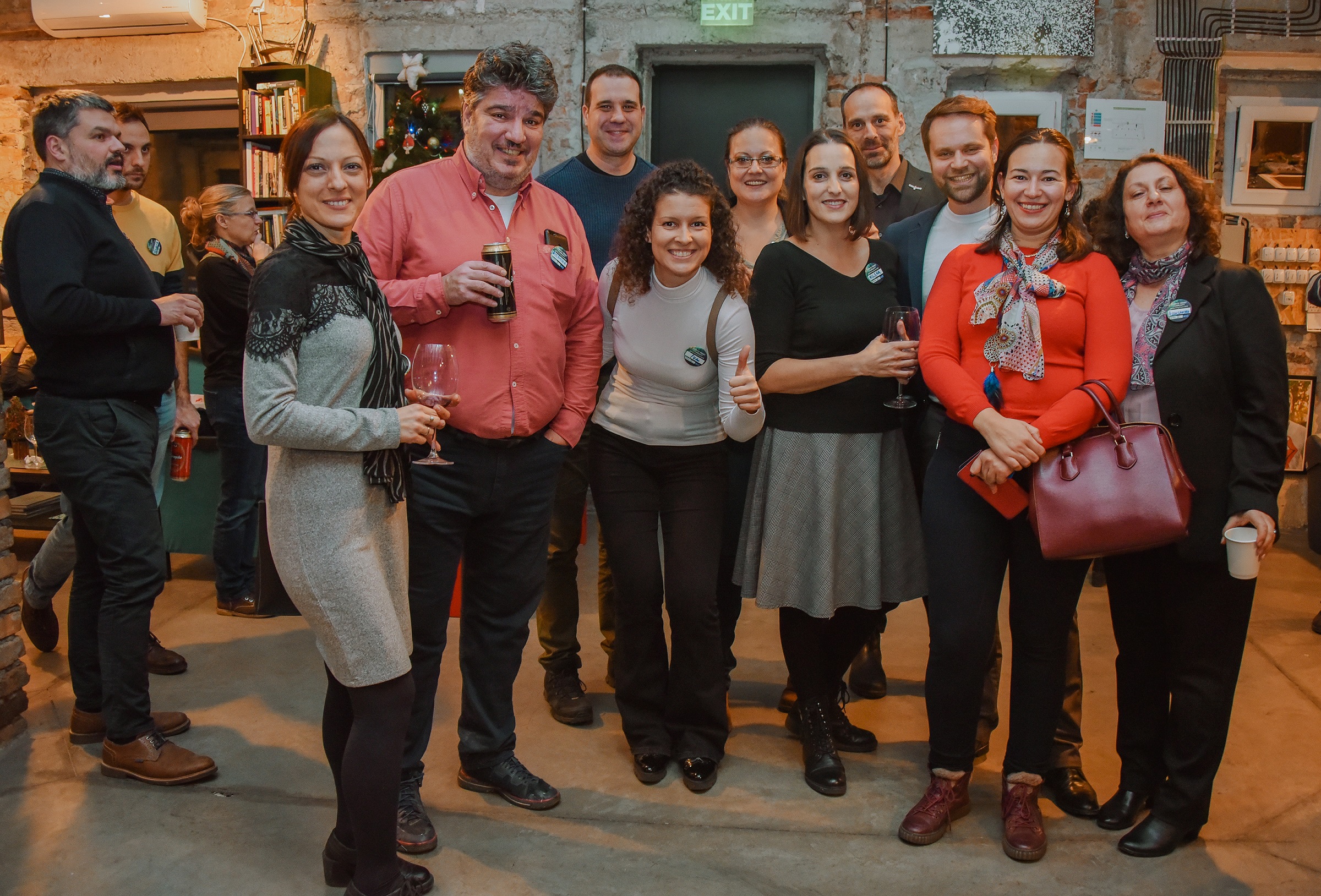 More than 80 professionals from various fields in climate change gathered on Friday, December 13th for the annual networking meeting in MARSH Open Space in Belgrade, to present the results achieved on projects in 2019 and announce activities for next year.
– This is the third year that we are organizing such an event in cooperation with the United Nations Development Programme (UNDP), which is important for bringing people together from different programs to discuss, share experiences and plan future projects together. We all work in the same field and our goal is to fight climate change – said Advisor for Circular Economy at the Chamber of Commerce and Industry of Serbia Isabel Arias.
She introduced Climate-KIC, explaining it is the EU largest partnership organization that is supporting innovation that helps tackle climate change to achieve net-zero greenhouse gas (GHG) emissions. According to Arias, the strength of the organization lies in the huge network they have all over Europe in various areas, such as finance, cities, materials and land use, and they will begin to work in the topic of water. Partner organizations are companies, universities, chambers of commerce.
Ana Seke, "Climate Smart Urban Development Challenge" Project Coordinator at UNDP Serbia, presented the realized activities, including public calls for innovative ideas and solutions, as well as the open data challenge.
– We chose the best ones, they won awards and went into a climate incubator. We awarded five projects and provided them with co-financing and implementation. Another 15 projects are participating in the climate accelerator and at the beginning of next year, we will select three more that will receive funding for implementation. In February 2020, we are expecting the new challenge call related to innovative solutions for biodegradable waste, which we will implement together with the Swedish International Development Cooperation Agency (SIDA) – said Seke.
She announced that platform for crowdfunding will be operative next year, and two campaigns of donation type crowdfunding are forthcoming for kindergarten in Kragujevac, as well as investment type crowdfunding for two solar power plants in Sabac. Project also supported the founding of the First energy cooperative in Sabac.
CleanTech Hub Manager at Startit Nemanja Milovic presented Inno Energy in Serbia that has programs for master's degree students at major European universities, as well as other innovative programs that finance innovation projects in the field of climate change.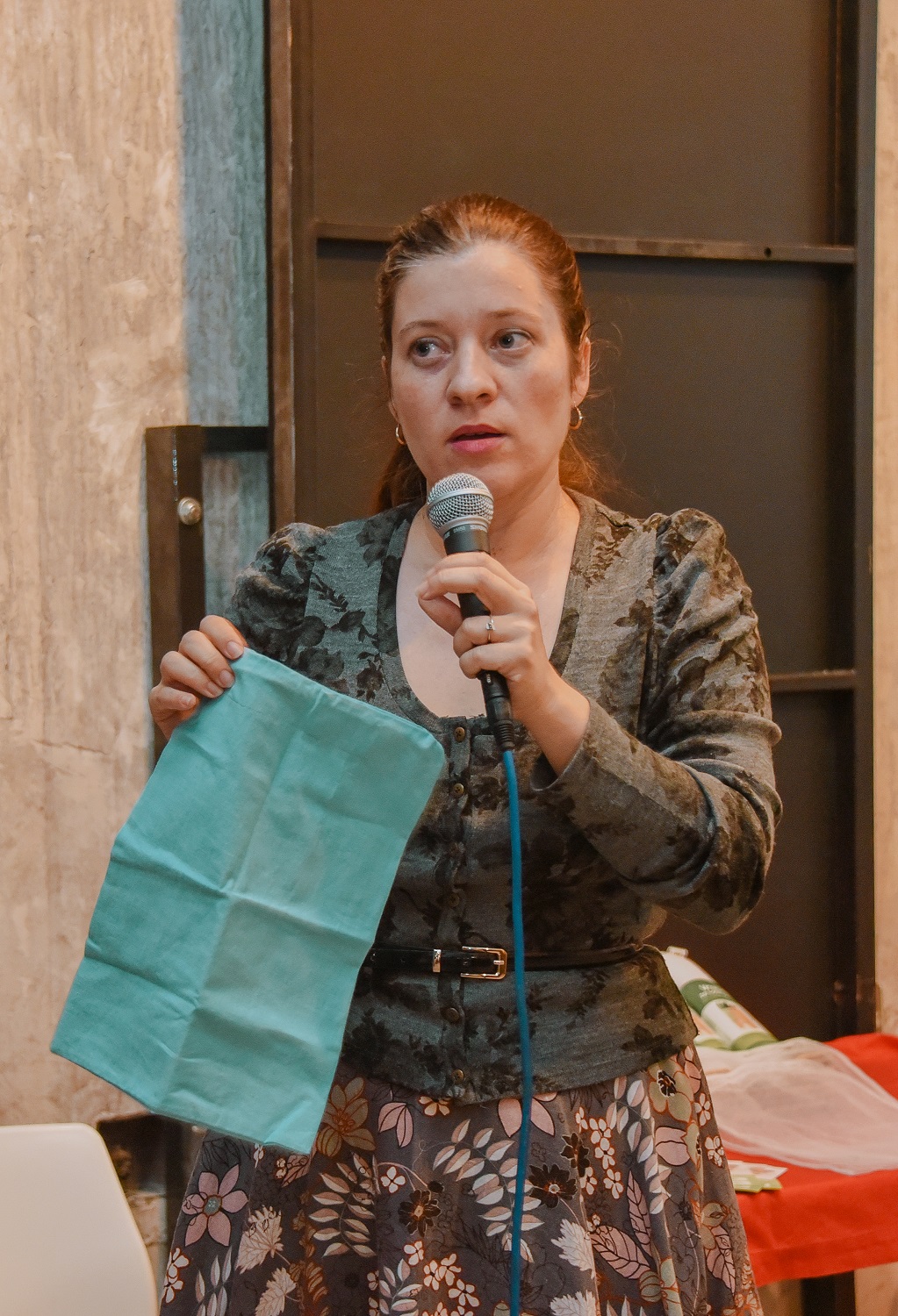 Presenting the principles of the zero waste movement and the circular economy, the administrator of the Facebook group "Zero & Low Waste Serbia" Milja Vukovic explained that she lives without waste for two years and that the time we are living in requires creative moves because species are being driven to extinction.
– There is clear data that says we are living in a special time and our oceans have several continents of floating plastic. Plastic in the natural environment is not neutral, its further effect is not zero. The plastic slowly decomposes, releases carbon dioxide and returns to the ecosystem through the animals that eat it – explained Vukovic, adding that the information influenced her to stop producing garbage and start communicating to others to do the same.
The participants of the networking meeting had the opportunity to attend an exhibition of some of the local products and creative solutions that replace plastic in everyday use, but also support the principles of the circular economy.